Over 30 years ago, my wife Sandie, and I had a dream of building a family-friendly business in our community.
We started by selling our products at home shows and flea markets while attending college. After graduating, we pursued our business full time.
In the early days of Creative, we were so excited and honored when a handful of small wholesale accounts bought our products for their stores. We then watched with amazement and gratefulness as our customer base quickly grew to over 1,000 stores nationwide.
Today our Creative brand continues it's strong presence online, in stores and in catalogs all across the USA.
Our success has only been made possible because of our dedicated employees, artists, writers and designers.
They are our greatest asset and they amaze me with what they continue to create and accomplish all the time.
As we look to the future, we will continue our mission to provide quality artwork that sends positive messages, encourages, sparks laughter and cultivates kindness in the world.
Our vision is to keep expanding into the home decor market, providing some of the most unique and beautiful pieces of artwork while embarking on new relationships.
-Bob Morse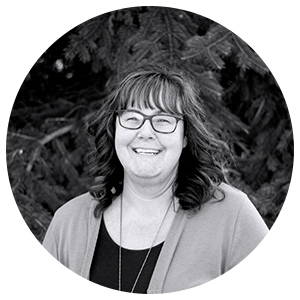 Kim Dunn
Senior Vice President
Sandie Morse
Accounts Payable
& Receivable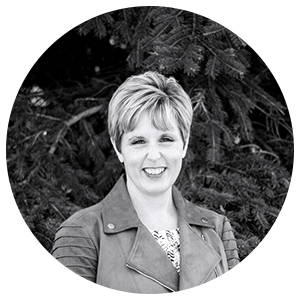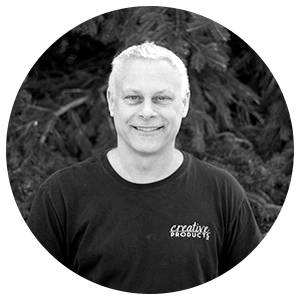 Jeff Dunn
Director of Warehouse Operations
Libbie Burling
Vice President of Sales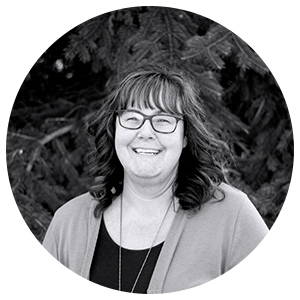 Kim Dunn
Senior Vice President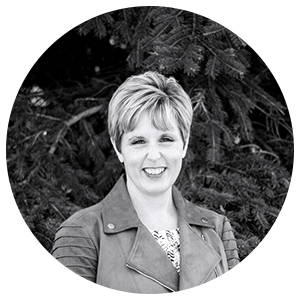 Sandie Morse
Accounts Payable
& Receivable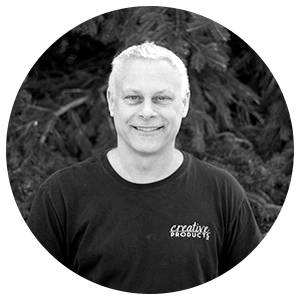 Jeff Dunn
Director of Warehouse Operations
Libbie Burling
Vice President of Sales